Dr Corner offers consultations at Alex Dental for anti-wrinkle to prevent wrinkles and to soften existing lines. This consultation can also be used to reduce sweating in the under arms to help bring quality and confidence back to the lives of those with Hyperhidrosis.
We offer anti-wrinkle in the following places:
Forehead
Frown⠀
Crows⠀
Nose⠀
Smoker's lines⠀
Gummy smile ⠀
Marionette lines⠀
Chin ⠀
Tooth grinding /masseter ⠀
Neck ⠀
Jaw⠀
Hyperhidrosis⠀
How long do results last for?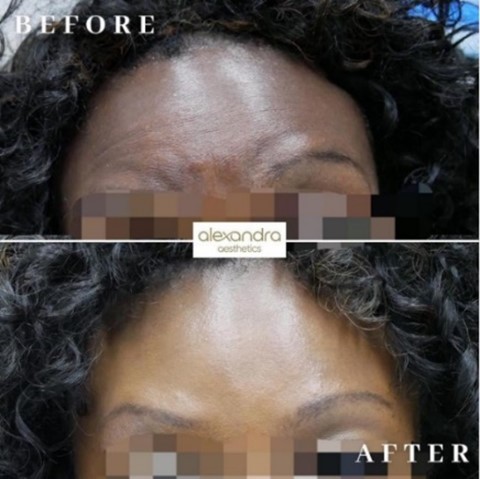 3-6 months on average.
How long will it take to see results? 
As early as 3 to 4 days
Results last for four to six weeks and can be maintained with regular treatments.
For prices, please see our Fees page.