Specialists Treatments
Here at Alexandra Dental Practice we offer specialist treatment such as;
Implants
Root Canal Treatment
Oral Surgery
Periodontal Treatment
We believe that restoring missing teeth is a great way to improve confidence and self-esteem. Our implant dentistry expertise can and will get you smiling again. We offer Single Dental implants, All on 2 and All on 4. Call us to book in for your FREE consultation.
Root canal treatment is required when the centre of a tooth (or the dental pulp) becomes infected. At Alexandra Dental, our practitioners are highly trained in carrying out this type of treatment and will do so with precision, expertise and attention to detail.
Our oral surgeon can help with a variety of issues, including the removal of wisdom teeth. Dr Patel is currently working on Thursdays, and is booked by referral from a Dentist.
Dr Manning carries out all types of periodontal treatment including periodontal surgery, crown lengthening, soft tissue surgery grafting and regenerative procedures.
MEET THE TEAM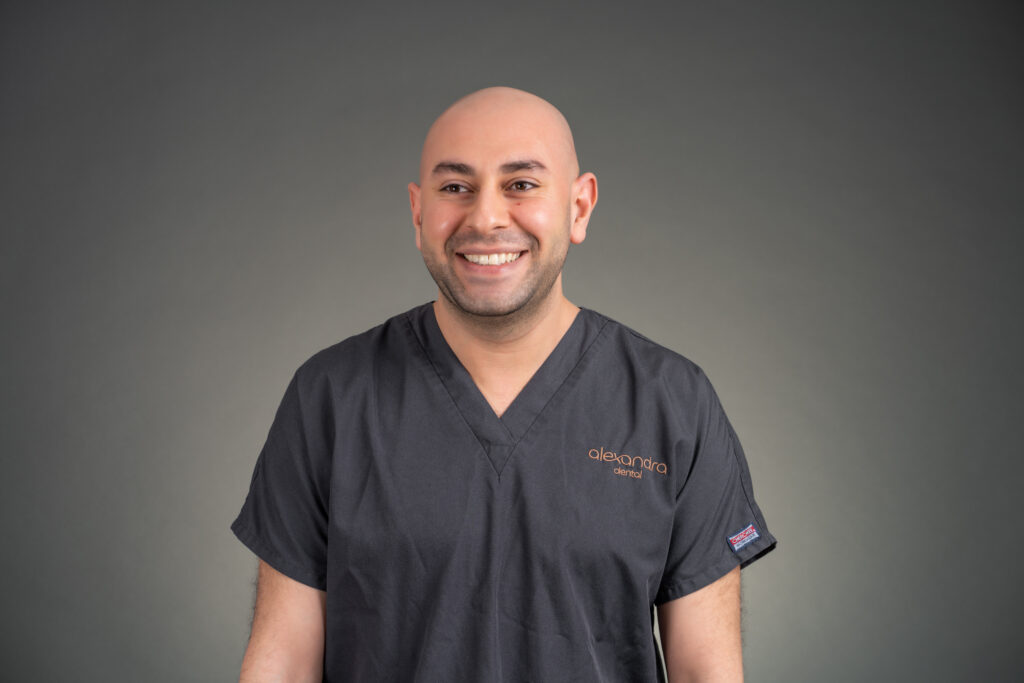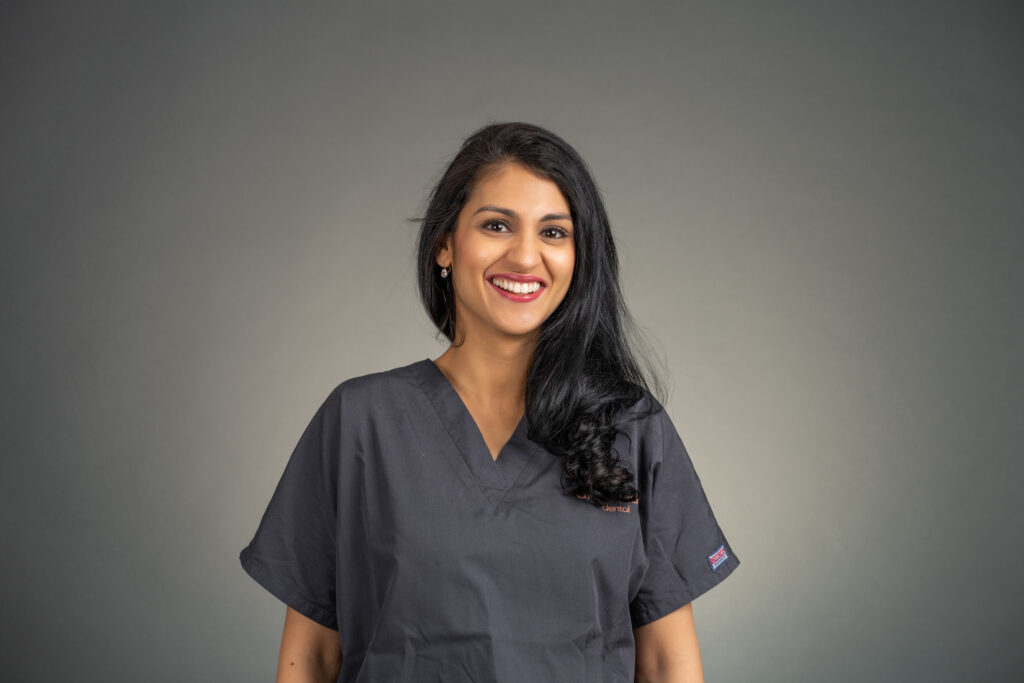 go back