Facial Aesthetics reopening 12th April. We Offer Botox, Filler, skin care products, Facials. We now offer Zo Skin Obagi medically prescribed skin care at our clinic, if you would like to book in for your free consultation with Dr Corner or Dr Sethi give the practice a call on 01442 256335 or message us on social media. Our members will receive a 10% discount on skin care products and receive after skincare consultation.
Neuromodulators can be used to relax the muscle that tighten the top lip! Quick, pain free and effective.
Our nurse Marie Gold will be taking bookings for Chemical peels, Mesotherapy and Dermapen, for more information visit our Instagram account @HemelBeauty.
Our new Consultant oral surgeon Nishma will be starting Thursdays here.
We offer Composite Bonding here at our practice, it can be used to help with fractures, gaps between teeth, or for fixing discolouration. It is attached to a tooth and shaped to restore its original appearance.
We also offer a revolutionary stain removal treatment which targets white spots that can appear on teeth. These white marks can occur for a number of reasons, but with Icon treatment they can be minimized without any damage to your tooth enamel. Call or email us for more information.
Best Wishes
Dr Shilan Shah & Meera Shah
and The Alexandra Dental Team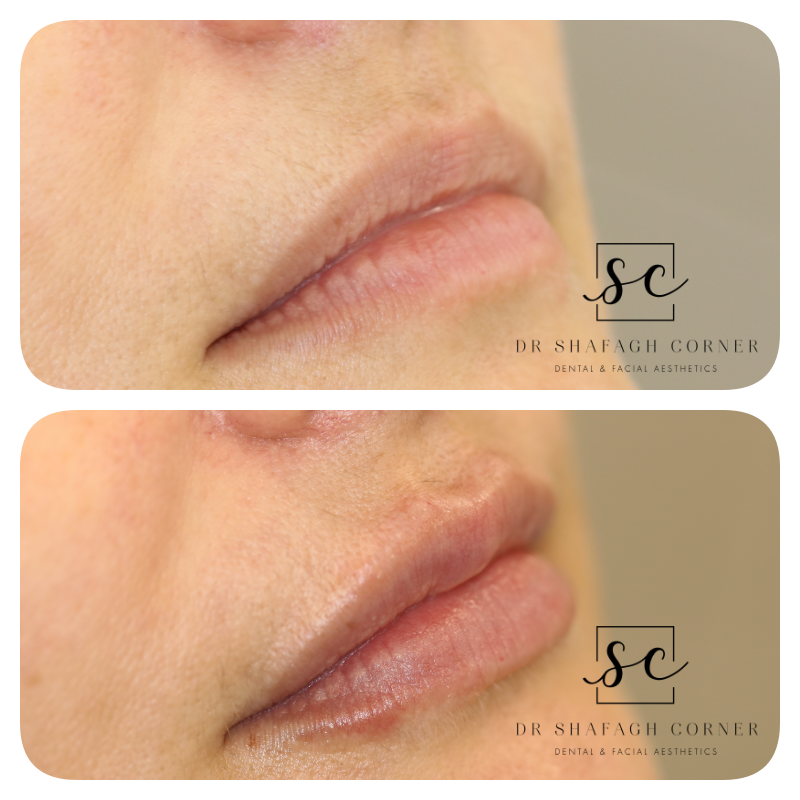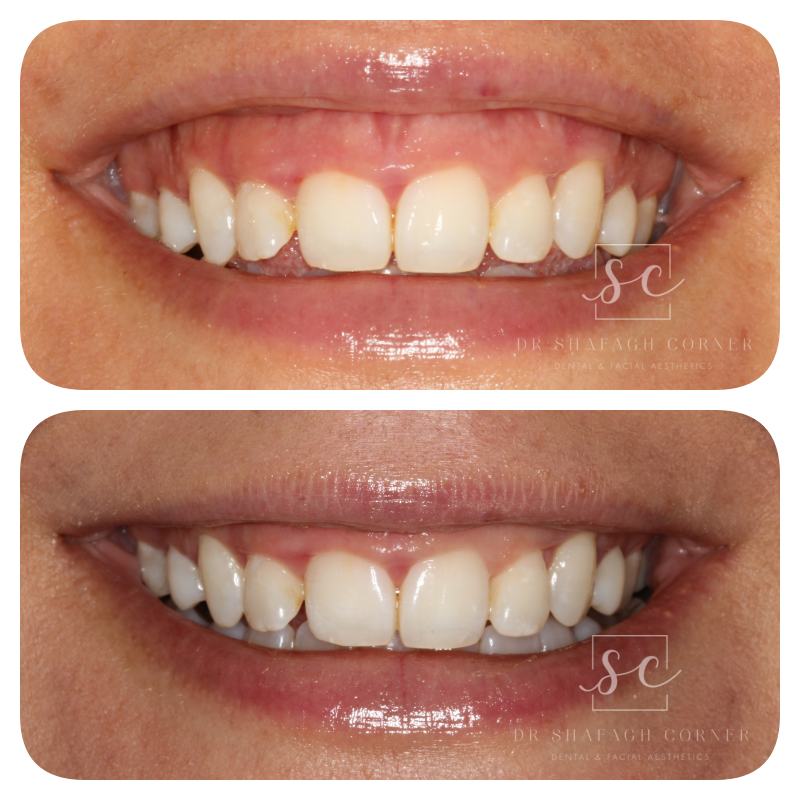 go back